VERVE
Featuring textured papers and soft geometrics, our new collection draws inspiration from 1970s cinema and interiors, celebrating the spirit of nostalgia and eclecticism.
SHOP VERVE
WE MAKE HAND-PAINTED, SUSTAINABLY PRINTED WALLPAPER FOR ENGAGING MODERN HOMES.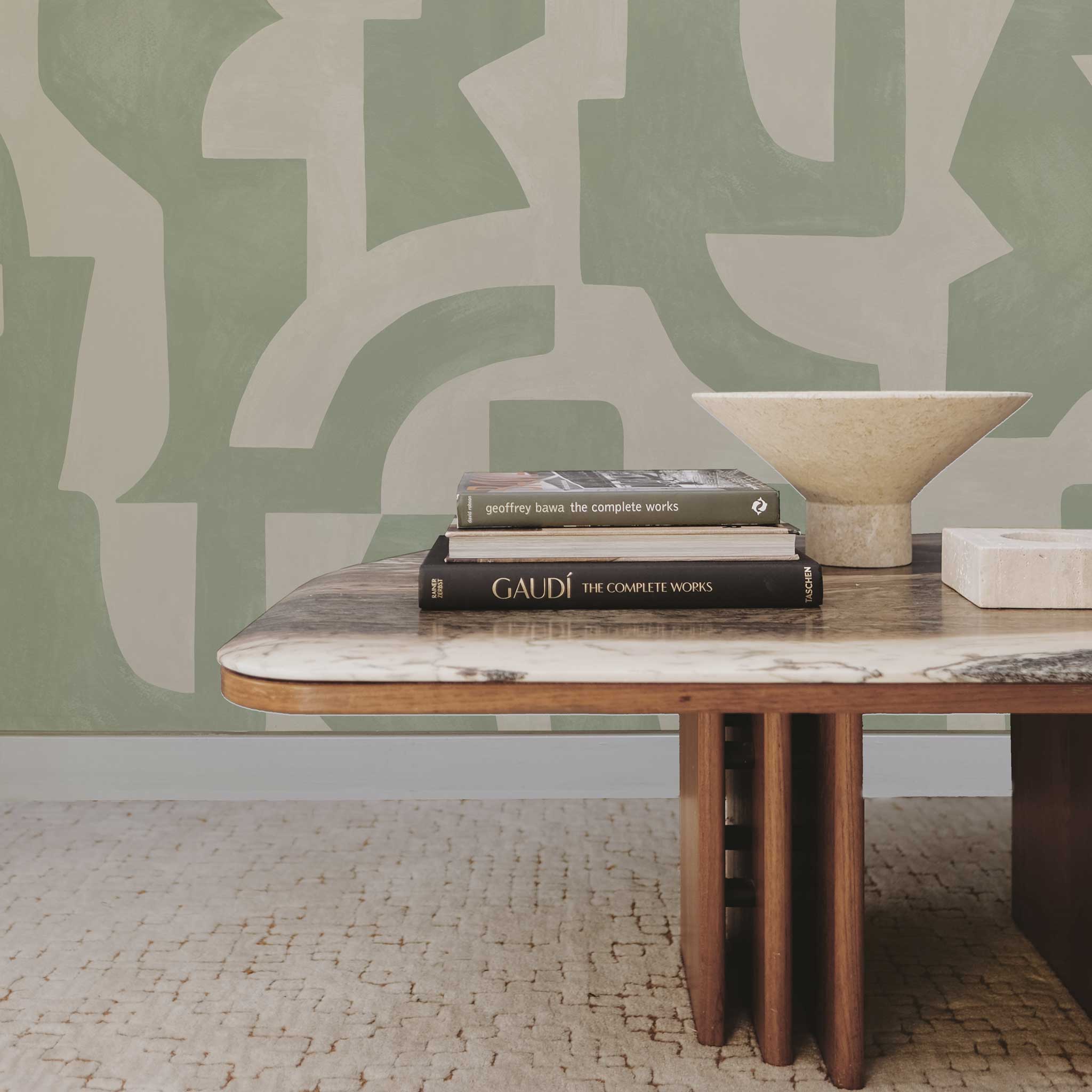 TRADE PROGRAM
We offer industry discounts and samples to Interior designers, architects, and design professionals.
SIGN UP